This year, Chinese New Year is celebrated on the 1st of February and it's the year of the Tiger. 9bills are all about celebrating the cultures and diasporas that exist within music, so this is a great moment (but not the only) to reflect on the British-Chinese contribution to the UK's musical landscape.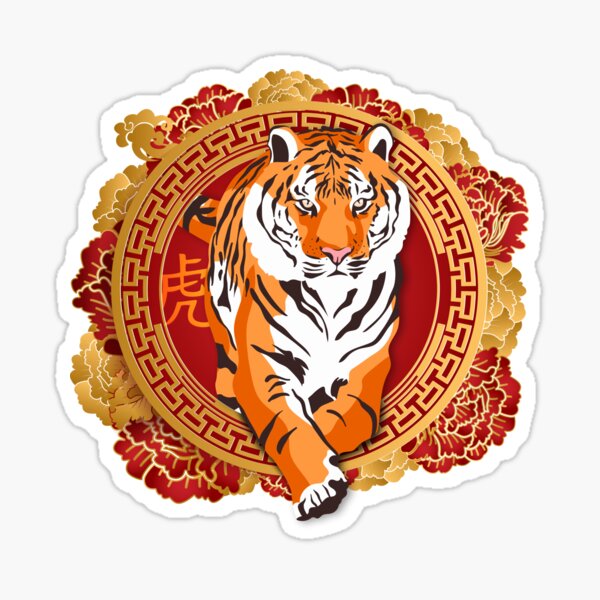 Many British-Chinese families are two, three or even four generations strong and they've been making significant contributions to the UK since Chinese immigration began in the early 19th century. From local takeaway spots and restaurants to the vibrant and colourful ChinaTowns in many major cities — Liverpool, Manchester, Birmingham and London to name a few, pockets of Chinese culture are everywhere. However, the Chinese contribution to modern culture isn't limited to these stereotypes, the Chinese diaspora are making moves in film, photography, art, journalism and of course, music.
Check out our pick of British-Chinese tastemakers and innovators — from pop, to dubstep, to classical music.
Of mixed Irish and Chinese Malaysian ancestry, Singer, Songwriter and BRIT School grad Jamie Woon has a sound that's hard to place. Dub-step, Nu-soul, Electric-soul and RnB, are all elements that feature in his music, complimenting Jamie's smooth and substantially luxurious voice.
Notable projects include his debut EP 'Wayfaring Stranger' (2007) and 'Making Time' album (2015). Woon was placed 4th in the BBC's Sounds of 2011, has supported Amy Winehouse on tour and counts Julie Adenuga and Pharell Williams as fans.
Listen to Sharpness from his album Making Time
Born to an English mother and Chinese father, 21 year old Jasmine Thompson's voice has been described as eerie, soft and incandescent. Jasmine kicked off her career as many young artists have by uploading covers on Youtube.
You may recognise her voice from a Sainsbury's commercial which featured her acoustic cover of 'Ain't Nobody' by Chaka Khan and the EastEnders autumn trailer in 2014 which used her cover of REM's 'Everybody Hurts'. Over the span of her career, Thompson has self-released two albums as well as a string of EPs.
Listen to Ain't Nobody – her cover is amazing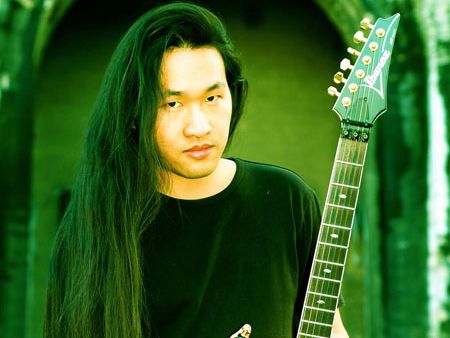 Hong-Kong born, French and British raised, Herman Li is a force to be reckoned with in the rock world. Li is the lead guitarist for British power metal band DragonForce who are known for their pacy guitar solos and retro video-game influenced sound.
For any guitar heads out there, Li's style uses fast descending and ascending legato and staccato licks, and exotic scale runs. Li and fellow bandmate Sam Totman have also made an appearance in several video games including Guitar Hero III: Legends of Rock and Guitar Hero Smash Hits.
Listen to Through the Fire and Flames
Vanessa was born in Singapore to a Chinese-Singaporean mother and Thai father, adopted by a British family and raised in London. She began playing the violin at age four and went on to study at both the National Conservatoire of Music in Beijing and the Royal College of Music.
Vanessa has released a number of pop-style albums including 'The Violin Player' (1995) and 'Subject to Change' (2001). Showing the world that the classical violin has a space in pop-music, Vanessa Mae has also appeared in Janet Jackson's 'The Velvet Rope' (1997) and has played at several Michael Jackson & Friends concerts. She also records her own compositions.
Listen to her original composition Leyenda
Jason Lai
Jason Lai is a hugely successful British born Chinese orchestral conductor, as well as a talented piano and cello player. He's served as the music director for the Oxford University Philharmonia, assistant conductor of the BBC Philharmonic, as well as guest conductor at Ulster Orchestra and Royal Philharmonic.
His talent has even taken him to the small screen where he's been a panel expert for BBC Young Musician of the Year and a judge for talent show Classical Star. The classical music scene is highly prestigious and Lai is an influential part of it.
Check out Jason's TedTalk Conducting yourself with Head, heart and body
Do you like discovering new artists like this? Have a look at our take on Latin Music Month below!
Comments
comments