Easter is arguably the most poignant event on the Christian calendar. Foreshadowed with Lent, a 40 day period of prayer and fasting, Easter Sunday is the beginning of Eastertide which commemorates the resurrection of Jesus Christ and ends 7 weeks later on Pentecost Sunday.
Easter is traditionally marked with church services and a feast with family and friends. Depending on where you are in the world and the type of Christian you are, celebrations vary and music plays a huge part. The main focus of Gospel is to praise, worship and glorify God, but it has become a genre in its own right, producing iconic sounds and even influencing secular music.
We're certainly not short of Gospel musicians, so to celebrate the Easter weekend, we're sharing our selection of 7 Gospel greats the UK has to offer.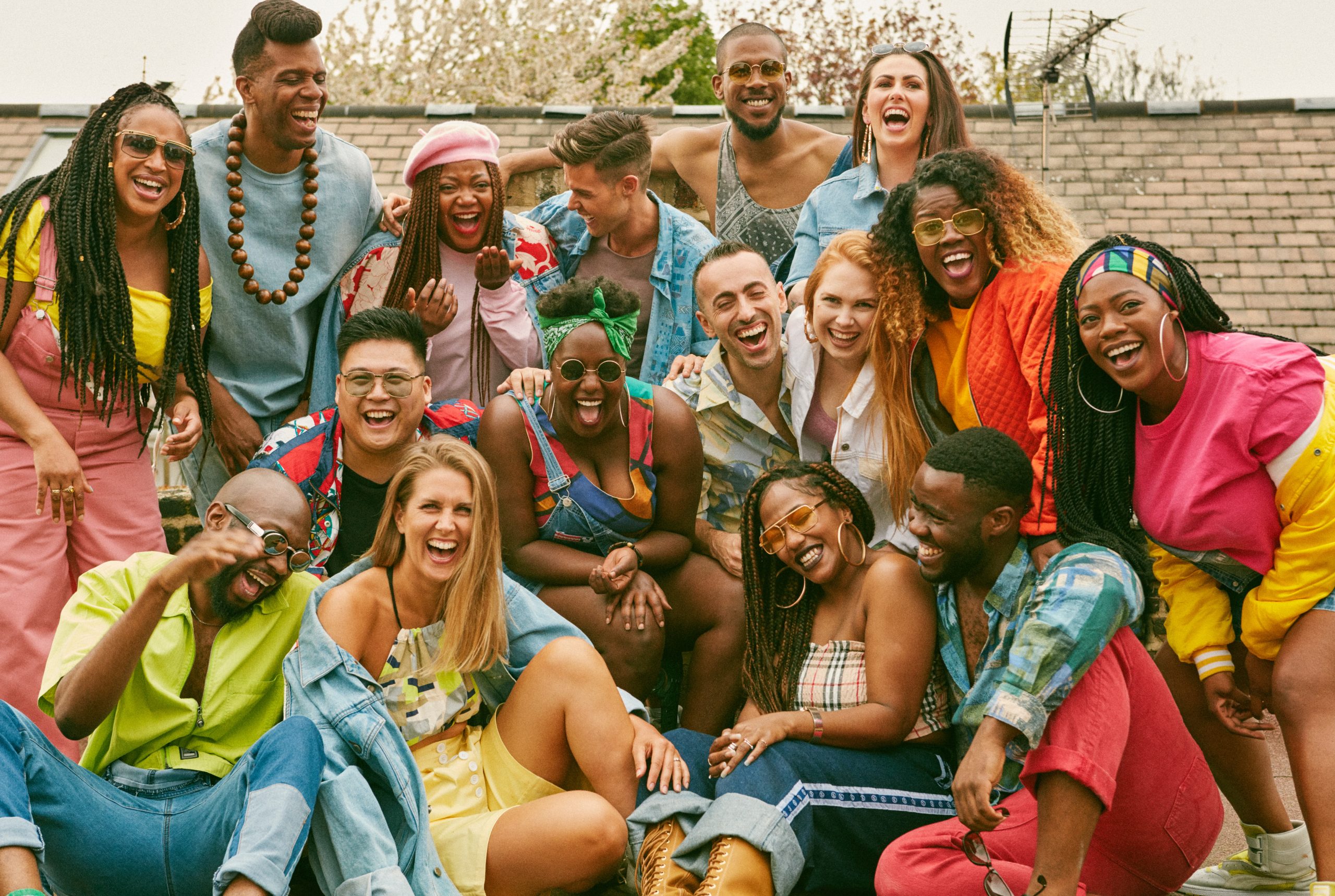 Fusing House music with the traditional Gospel sound, House Gospel Choir (HGC) have created something magical that gets audiences dancing, clapping and singing like they've never before. HGC is an ambient, unconventional choir consisting of a DJ, house band, producers, songwriters and vocal arrangers, bringing an uncommon musical experience to worshippers' ears.
"The choir have a really unique energy. Beyond the uplifting vibes of Gospel Music…they're like family" – Annie Mac
With 150 members, the choir has collaborated with gospel icons such as Nicky Brown, as well as house and dance producers like Toddla T and Alex Metric.
Guvna B is a 2x MOBO award winning artist and Author from East London. He was the first ever rapper to top the Official Christian and Gospel Chart in 2013 with his album 'Odd1Out ', competing with the likes of Hillsong and Israel & New Breed.
Guvna B is definitely one of the UK's most renowned gospel artists, primarily due to the fact that he is so relatable amongst the youth and young adults, collaborating with the likes of Wretch 32 and D Double E, but he still resonates with Christians as a whole, as seen by being heralded on Premier Gospel Radio.
Guvna B also makes positive music, this year alone, he went to number one in the iTunes charts with a WestHam football freestyle he did for fun on Sky Sports News and gave all the proceeds to a child called Isla, a fan battling Neuroblastoma. Whilst 'Massive' isn't a gospel song, its success does show you how God works through music and others.
Founded by Bazil Meade MBE in 1982, the London Community Gospel Choir is celebrating 40 years in 2022. Pioneers in the sound of British Gospel Music, the choir has now become Europe's leading gospel ensemble.
From performances at Glastonbury, to the FA Cup Final at Wembley Stadium, collaborations with the likes of Elton John, Justin Timberlake, Jessie J and Ellie Goulding, the choir brings a distinctive inspiriting energy to all their performances whilst putting London on the map.
Simone, Agery and Nicolle are Siani – a trio of talented female vocalists bringing an RnB-infused Gospel sound to the UK's soundscape. Siani have concocted contemporary urban Gospel tracks which have clear influences from artists like Fred Hammond, Destiny's Child and The Clark Sisters. Namely songs such as 'As a Flower', 'My Saviour' and 'Your Love'. Although Siani haven't released music since 2004, their catalogue of Gospel tracks still have all the wheel-up quality you need from early 2000s music.
MOBO nominated Priscilla Jones started her musical career as part of several Gospel bands. She started out with Jones & Co in the late 80s, then Out of Colors of LCGC (a spin-off of the London Community Gospel Choir) and then Nu Colours – who were signed to Polydor Records. Hits with Nu Colours include 'Desire' (1996) and 'Special Kind of Lover' (1996).
Jones then went on to lend her soulful voice to some of the UK's biggest pop hits, collaborating and touring with the likes of Robbie Williams, The Spice Girls, Tom Jones and Chaka Khan. Her 2008 solo album 'Prophecy' was a labour of love and the culmination of decades of work in the industry.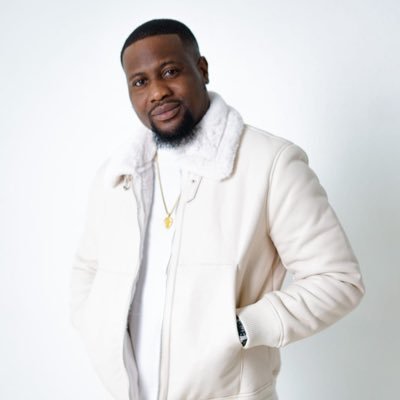 Reblah is a well-known, award winning Grime MC from South London, who gave his life to Christ and the latter part of his on-going music career reflects this. Reblah left the mainstream to create edifying music that feeds the spirit and empowers others. Reblah has managed to do this without compromising his original sound, making his music palatable to both Christians and Grime fans alike. Check out his very recent release "Messiah" which is extremely fitting for this resurrection Sunday.
Lawrence Johnson has been active in the UK gospel scene for decades. His career began as choir director at Latter Rain Outpouring Revival Church in Hoxton, East London – one of the UK's most high profile churches in the 70s and 80s. He was also one of the founding members of the London Community Gospel Choir alongside Bazil Meade and Delroy Powell as well as the creator of Gospel Group, Nu Colours.
His talent and sonic understanding of the Gospel genre led him to work with artists including Mary J Blige, Tina Turner and more recently, Sam Smith. He's also worked as a vocal coach for Westlife, as well as X Factor contestants, and on films such as Love Actually and Notting Hill.
Johnson is now serving as music director for New Wine, one of the UK's most renowned Back Pentecostal churches.
Recently, a Twitter spaces broke out which explored the claim that UK Gospel artists do not have a following. We can only assume that like most, your Gospel catalogue primarily consists of popular musicians outside of Great Britain, so we hope that we've changed your typical Easter Sunday soundtracks with new music to celebrate the resurrection of Jesus.
Comments
comments